Commercial Fence Installation Yakima
We offer every type of fence installation you possibly can imagine, so if you need the fences done right on your commercial job, give Fence Builders Yakima a call. Whether you need to fence in a job site that your company will begin construction on, or you need a bid for a commercial fence installation in Yakima, our motto is no job to big or small!
At Fence Builders Yakima we are professional commercial fencing installation experts. All commercial properties are different and need to be approached as so. Your commercial property is your livelihood, so it is essential to protect it with a security fence or tall chain link fencing. We can fence in an area where you store your work trucks to protect them during the night (especially as we know the amount of equipment stored in our work trucks). Our security fences are the best in the business and will make sure no one will get in!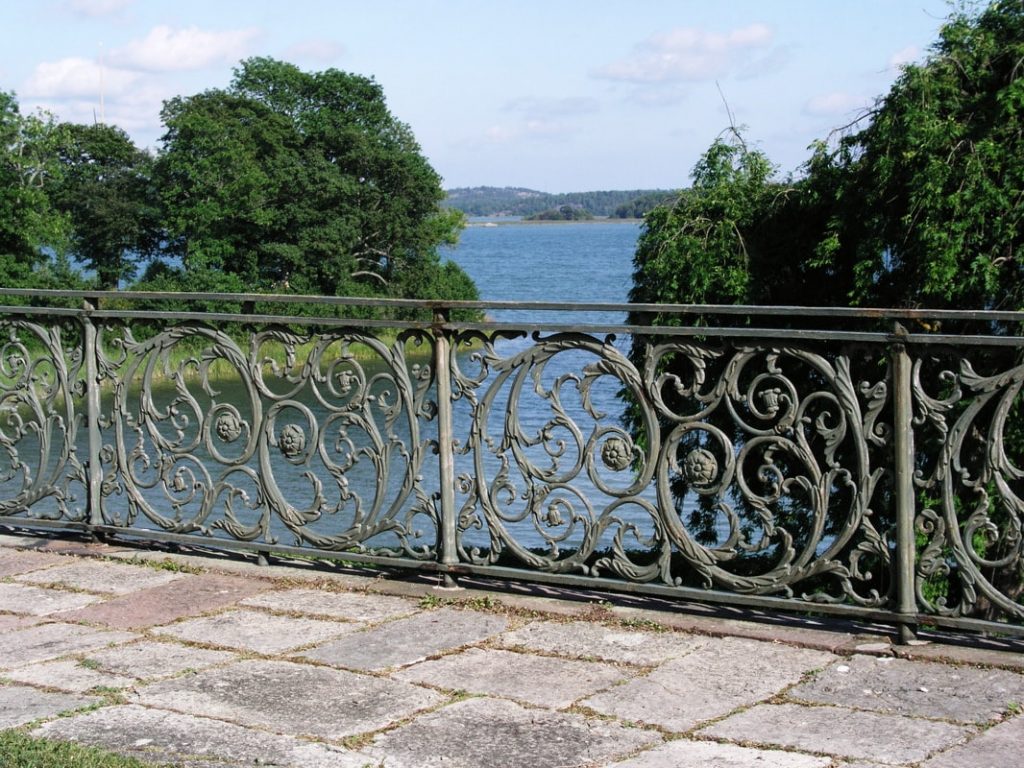 Custom Commercial Fencing