Precision Fencing, located in Yakima, WA, has been in the business of installing commercial, industrial and residential high quality fences throughout South Washington since 1997. We offer complete fence, gate and railing design and installation services on: aluminum, chain link, wood, composite, PVC and ornamental/wrought iron products.
If you already have an estimate, please call us or fill follow information
Fence Installation Yakima Washington- Fence Builders Yakima
Fence Builders Yakima offers only the highest quality fence installation services in Yakima County. Our fence company in Yakima does residential fence installation and commercial fence installation. The team of expert fencing specialist for above and beyond to ensure every fence installation in Yakima is done up to code and in a timely manner. We use only the highest quality fencing material and styles include PVC fences, aluminum fences, wood fences, chain link fencing irons fence and more. Fence Builders Yakima takes pride in providing 5 star rated fence installation services by ensuring that every client is happy with our jobs. We will do custom fence installation for even the most exquisite homes. We will commit to going above and beyond to ensure that your fence install goes smooth and easy, and that it is down with the correct Yakima fence permit AND is finished on budget. Simply put, we are THE #1 fence company in Yakima, and we are ready to get your fencing done!
Maybe you are not sure which fencing style is right for you or if you need a fence permit for the work that needs to be done. Our staff is willing to help answer all questions pertaining to fence installation in Yakima.
Are you ready for for your new fencing? Call us today for a free fence installation estimate in Yakima.
Fence Installation Yakima
Maybe you are not sure of the best fence style for your property. Our fence installation technicians will be happy to discuss our recommended Yakima fence installation styles that will best suite your needs. Whether you are looking for a fence for privacy and beauty or just looking for a cost effective solution to keep the dog in the yard, Fence Builders Yakima will get your fencing done right the first time so you can be happy with the way your property looks. Also do not forget the value that fence installation ads to your home. On average we have seen home values increase roughly 10% after a PVC fence installation in Yakima. Home that go to market after few fencing is installed aw also seemingly sold quicker. Get a free quote on Yakima Custom Fences today and get it installed ASAP !
Yakima Fence Builders - Fence Contractor Services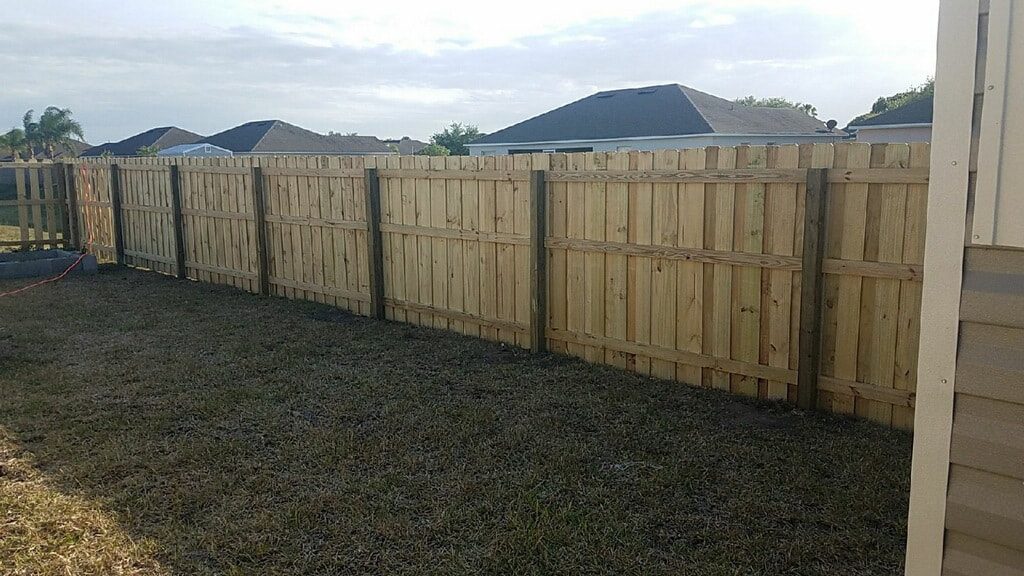 Yakima Fence Installers - Fence Styles
Yakima Fence Installation
We have a dedicated team of professional fence installation experts as our staff. Our fencing team is committed to providing the best Yakima Fence Installation Services and will always go above and beyond to make sure each customer is happy with their new fences. Fence installation should be a smooth job, and you have to choose a reputable fencing company in Yakima to get your new fence in. After all. Your fence is for your privacy, security, and to keep your dogs and kids in the yard! Have a piece of mind when you choose Fence Builders Yakima for your fencing installation needs, simply because we are the best fence company in Yakima. If you have searched fence company near me and wound up on our page, it is not by chance – you are meant to go with the best! We are here to provide excellence in residential fencing and commercial fencing in the entire Yakima area.
Fence Builders Yakima has hand picked fencing installation crews ready to get to work for your property. We will pull any Yakima Fence Permits you need to get the job done. We are a licensed and insured fence contractor in Yakima, so there is no need to worry about any mishaps. Actually we are happy to say, we have been accident free for years (Last time, Bob accidentally fell off the cooler, so we don't really count that as a fence related accident lol) Maybe your community requires approval. Fence Builders Yakima is happy to get any fence approved by your HOA (homeowners association) prior to actually doing our fence installation Yakima. Give us a ring today, and we will skip hop and jump out to you to take care of your free Yakima fence installation estimate.
Installing custom fences in Yakima is our number one specialty here at Fence Builders Yakima. We offer custom fencing for all style of homes, and we are sure to please even the pickiest of homeowners with our amazing Yakima fence installation services. We offer only the highest quality fencing materials when we do any kind of fencing job here in Yakima, simply because we know quality counts. We often get strong rain storms with some decent wind, and you do not want to have to do another fence installation. When you commission us to do a custom fence installation, you can be sure the job will be done correctly, with a Yakima fence permit, HOA Approval, site plans and all the other main necessities required by a fence contractor. Our favorite jobs are the custom fences because it gives us the ability to show off our true ability for quality work.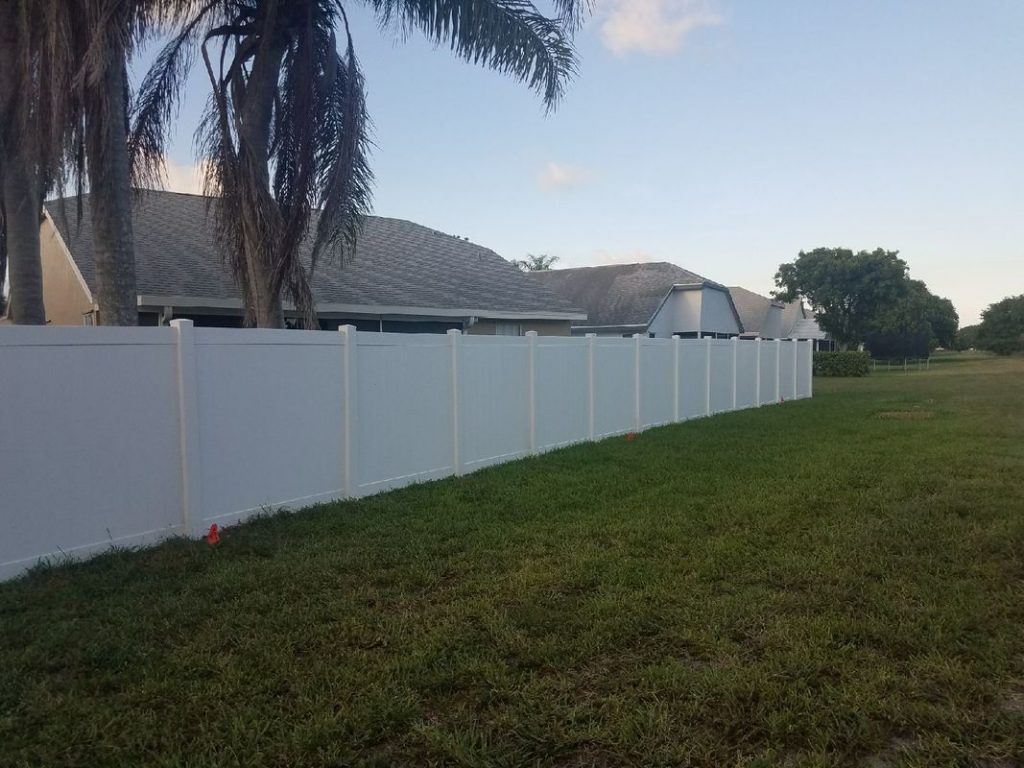 Is scruffy continually getting out of your yard and you can not figure out why? Maybe your gate just will not stay closed and you are tired of having to jam it back into place. Well have no fear, Yakima Fence Builders are here to offer you professional fence repair in Yakima Washington.Our Yakima fence installation crews can take care of any fence repair Yakima job, big or small. Our goal is to give you the most cost effective solution for fencing repair. We commit to making sure we try to repair a fence before saying that it must be taken down and a new fence installation in Yakima performed for your property. We offer the best solutions to Yakima fences. If you need any fencing in Yakima we have got you covered. Reach out to one of your expert fence technicians for a free consultation and estimate today. We are always happy to connect with our customers and help them out with any fence installation questions, such as if fence repair Yakima is the best option or just installing a new fence. Call Fence Builders Yakima Today!
Gate Repair Yakima - Yakima Fence Company
Nothing is worse than a gate that slams every time or one that will now open when you are trying to get routine yard work done. (I know it makes me angry) Our staff will be happy to come over and asses your gate and fencing situation and perform gate repair in Yakima to get your gate back in proper working order. Often times, the hinges of the gate must be upgraded with larger springs to keep the gate from swinging shut so fast. It also helps to use rust free fencing materials, as it is down here in the rough Yakima weather. We are so sure we can fix any kind of gate including automatic gates we are happy to extend a full year guarantee on our work. Yakima Fence Builders is there for all of your South Washington Fence Needs!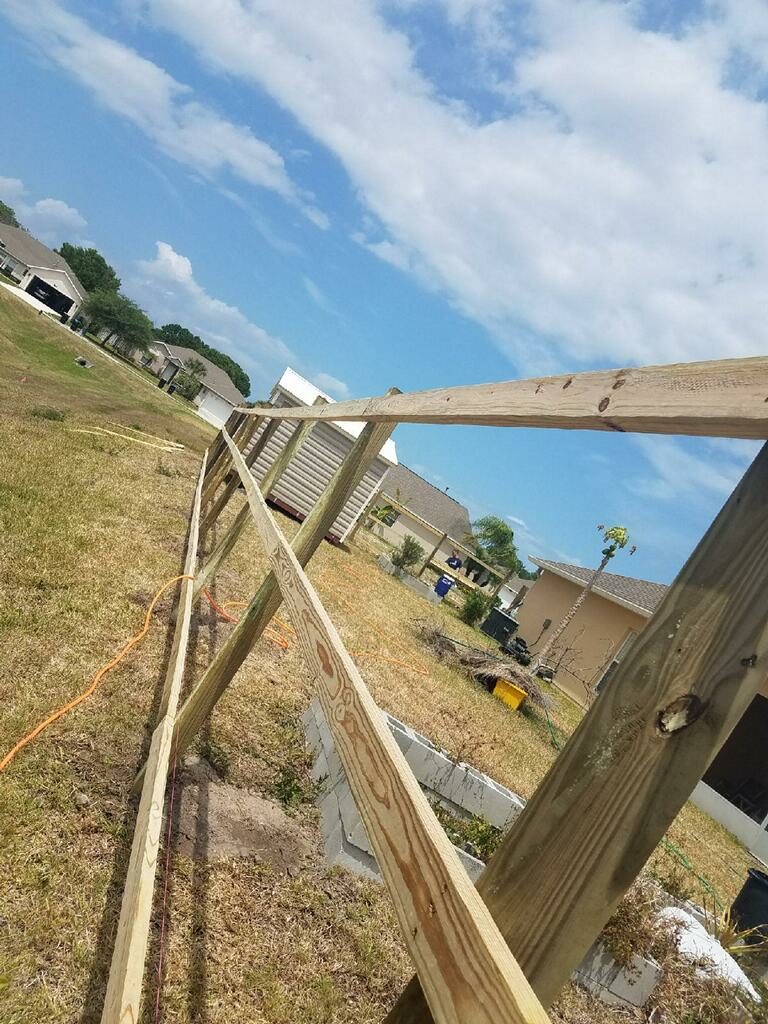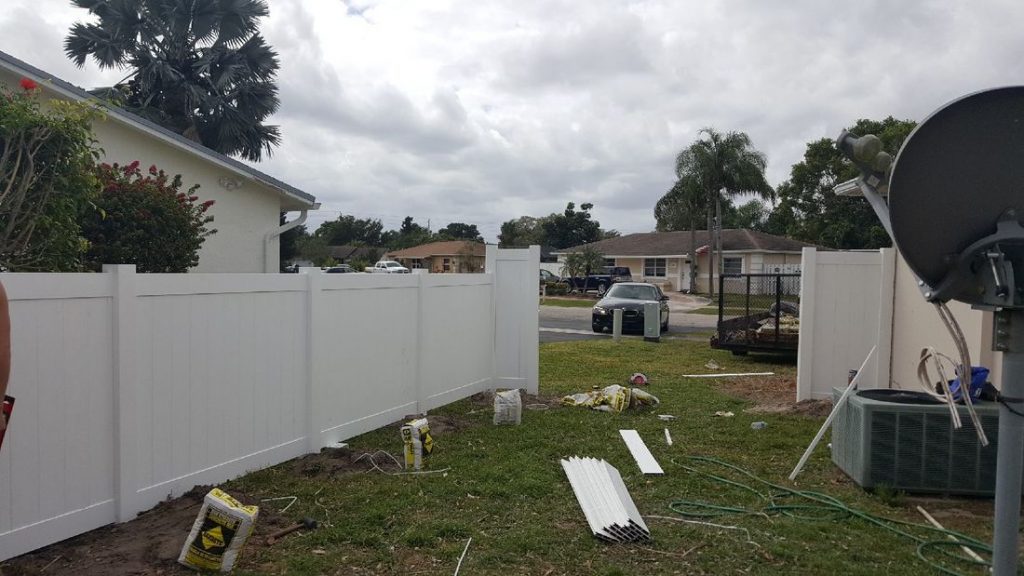 How do we compare to other Yakima Fence Companies?
Fence Builders Yakima takes pride in all of the work that we do. We are not just your average fence installation company, but a family owned business committed to 5 star services for all of your customers. We set ourselves apart from other Yakima Fences, Bulldog Fences and Fencing South Washington by giving our fence customers the care they deserve. We are the Cadillac of fence installation companies, and it is easy to see by our stellar 5 star rating on Google, Yelp and Facebook. If you are in Yakima and type in fence company near me you will get our site ate the top and see how great our reputation is. Another way we set ourselves apart from other fencing installation companies is by educating our clients with style of fencing available to them before purchasing, to ensure they are doing the right fence installation. Nothing is worse than buyer's remorse, and we love when all of our clients for fencing jobs are completely satisfied.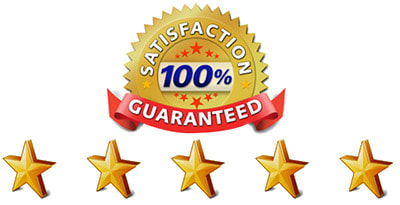 Why Choose Fence Builders Yakima?
Expertise – We hire only professional fence installation technicians, and beyond that we ensure to train them extensively. We have been doing fences for over 15 years and we are committed to excellence for all of your customers.
Fence Services Guarantee – All of our work comes with the guarantee to knowing you are working with the best fence installation company in South Washington, let alone Yakima. We stand by all of our work, and we are happy to match any written estimate by another company. We also do free fence installation estimates, for everyone!
Local Knowledge – We know the ins and outs of Yakima fence installation. We have pulled plenty of Yakima fence permits and know how to get it done. Fence Builders also has extensive knowledge of the Yakima terrain so we can get the job done right for you every time.